Atlantic Bay Mortgage Group
Kim Shrewsbury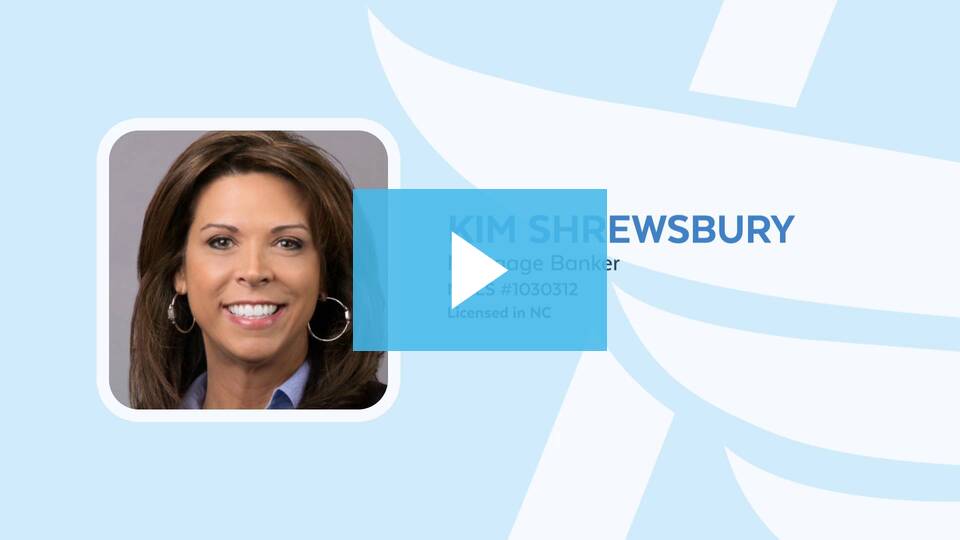 Kim Shrewsbury | Mortgage Banker | Atlantic Bay Mortgage Group
Kim Shrewsbury has over 30 years of experience in the financial industry, as well as a strong construction background. Skilled in qualifying clients for the right loan, she provides customer care that transcends expectations.
Kim has been around construction her entire life. In fact, she once purchased and developed a 16-acre property, contracted the road-building, utility, and sewage installations, then sold the land in two-acre tracts. She understands the entire homebuying process from building to financing. "I know how clients are feeling when they purchase a home because I've done it. We're going to make this as streamlined as possible," says Kim.
An expert at helping her clients navigate through the entire process, Kim digs in and finds solutions for her clients, ensuring they're confident in their mortgage decisions and comfortable at the closing table. "After the loan has closed, they can come back with any type of questions related to their mortgage. I'm here to help. I want relationships, not transactions," Kim says.
Kim says she lives to make a difference for a better community. She volunteers with the Leukemia and Lymphoma Society of Charlotte.
NMLS #1030312, Licensed in NC & SC